Rosewood Furniture | Oriental Furniture | Chinese Furniture - Direct from the Factory to you

!
After over 25 years of importing furniture for Business Resale - the Government along with the EUTR have decided we can no longer offer this service . This will be disappointing for all of the customers who have used us for their imported furniture in the past - as we used to include Carriage by shipping containers to the UK.

The Good news - We can now offer a Direct service from the Factory to you but now there are freight costs. We have enabled you to deal DIRECT with the factory for personal imports ( We merely earn commission on sales ).

There is no problem for you to import for personal use as confirmed by the UK Govt - CLICK HERE

Simply browse through our site and choose the product you like. Complete the "Delivered Price" form or the "Bespoke Quotation Form " on the product page ( If you want to make the furniture to your own specification ). We will then quote you direct from the factory. This is the BEST quality furniture - from a trusted supplier we have dealt with for 25 years.

Want A Bespoke Piece of Furniture ?
No problem - just let us know what you want and we can price it for you. We can modify wood colours, carving styles and all dimensions to make you the piece of furniture " That fits " your lifestyle - and all at low prices direct from the Factory. We can also add Mother of Pearl Inlay - so you have a total freedom of choice. Whatever you choose - you can feel 100% confident you will be very pleased with the results.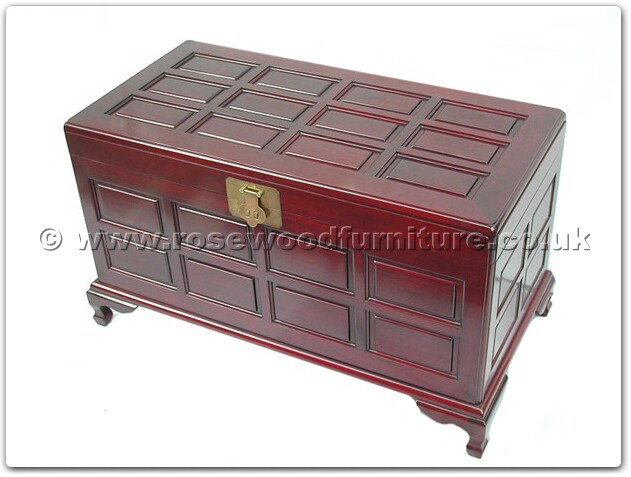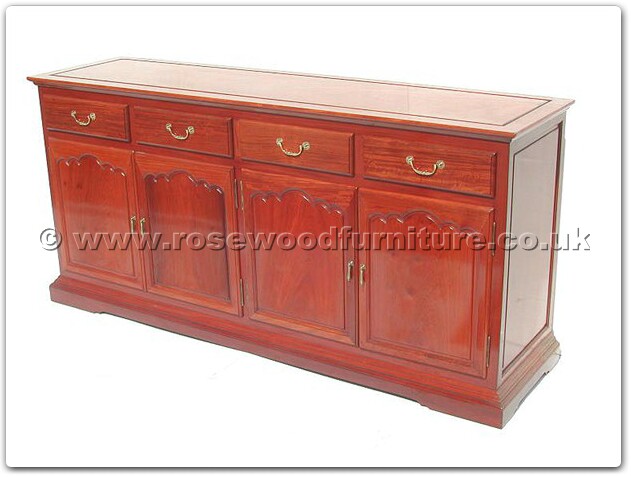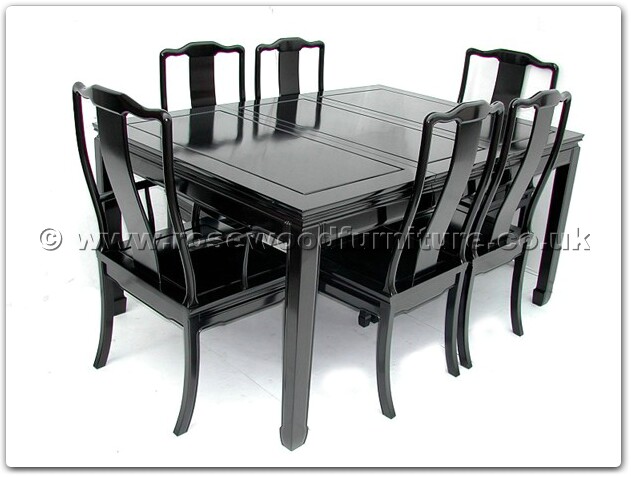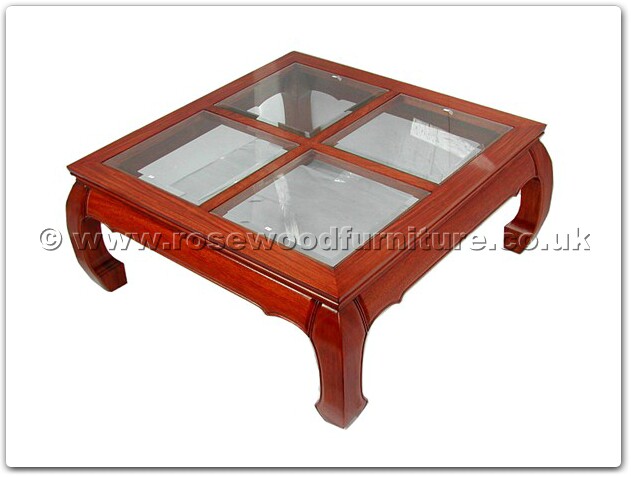 So How does this work ?

A simple 3 step Process. You browse the website and when you find an item you like - click on the Quote or Bespoke form. We will submit a price to you DIRECT from the factory to the UK - or indeed Worldwide detailing all Import Taxes / Freight. We can also price from the Port to your door - let us know if you would like this. If you wish to proceed - we will ask the Factory to send an Invoice direct to you for payment .

Payment terms

Small Items Full Payment with order

Larger Items 30% with order / 70% once the furniture is ready to ship

The Factory will send you a Paypal Invoice . You can pay the Factory Direct by Credit Card which gives you full protection ( but costs a little more ) or by Bank Transfer .The choice is yours - we will quote both options for you.

You can also choose your wood colours / carvings / handles etc as required at this stage. Your contract is Directly with the factory - Not with us apart from Oil Sales and Cushion sets - which we invoice for directly .

We will oversee the entire transaction for you - including fully liaising with the factory throughout the order up to the point of delivery.For this we are paid some commission direct by the factory ( This is how we have to work now ) Before the goods are packed and sent - we will send Photos for approval to you.

So how will I know the furniture will be As Expected ?

You place your order and make your payment . The factory will then hand build your furniture ( Normal time is around 8 weeks for this - to build and apply the finish ). Once made the Factory will send us Photographs - for approval which we will e mail to you. This will ensure you see exactly what your furniture looks like before it leaves. Any queries can be addressed at this point ( even thought this has never happened in over 25 years of trade. Once approved the Factory will pack your furniture ( In foam / Corrugated paper and then into a Crate ) and the goods will be delivered to the Port in China

We will then advise you of the Vessels name which is carrying your furniture - Loading and Sailing Dates - and ETA. At this point the Factory will send All documentation to you by Airmail so you have it before the furniture arrives. Included with this will be the "All risks Insurance policy" . You will also be notified of your Local Shipping Agent. They will contact you ahead of arrival to take payment of the Port Fees - VAT etc . Once this is paid and the furniture clears customs - you are free to collect ( Or if you would like a delivered price - Our Southampton based Removals company will collect and deliver to your home and carry in ).

Can I trust you ?
We have shipped containers of furniture to the UK for over 30 years now from this one Supplier. We have a huge list of happy customers - please see our testimonials page https://www.rosewoodfurniture.co.uk/rosewood-furniture-testimonials.asp

Or to see some of our customers recent purchases
https://www.rosewoodfurniture.co.uk/rosewood-furniture-intro.php

We have always used just the one Factory as their products are of superb quality. We have a great trading relationship with them - and never had any problems. Your Credit Card payment via Paypal also gives you Paypal Protection.